Fifteen year's titanium processing experience as a professional OEM for world's most respected outdoor brands has achieved our technician team one of the leading roles in developing titanium products for civilian use.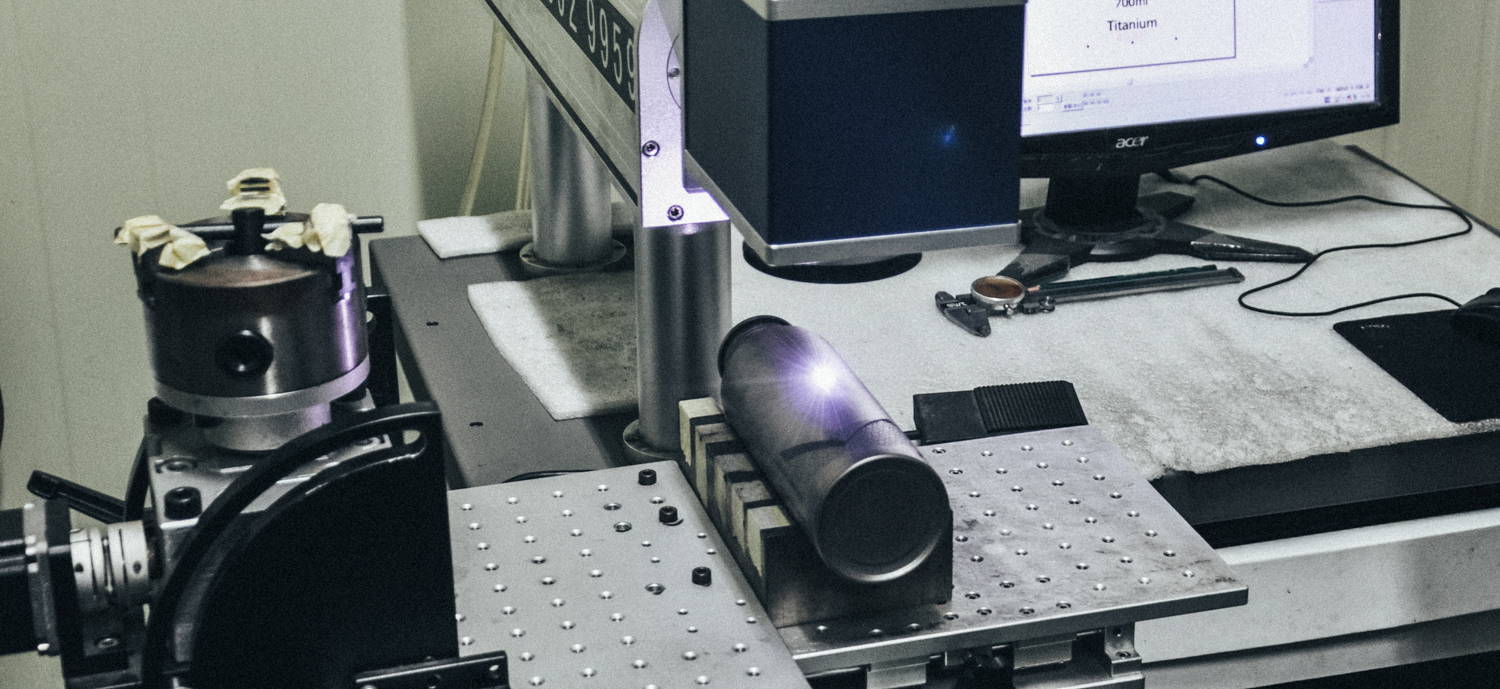 Fifteen years independent mold design experience, thirteen years in titanium production, both together lay the foundation for exceptional utility and elegance of our titanium products.
Long-term partnering with dozens of experts, CAS members and military trainers all over the word, our technicians have devoted to the research of titanium products used in outdoor creation and adventure from functional details to the innovation of technique and concept.
Functionally simple and elegant, most of our disign inspiration comes directly from outdoor adventurers and travelers. We seek out innovative solutions for their needs with the belief that less is more and that simplicity yields elegance.Straightforwardly Versatile and multi-purposeWe design our products to be used in ways expected and unexpected to save weight and space when every ounce counts.Environmentally friendly and healthyWe strive to minimize environmental footprint and to improve human health. We stand behind our products with a lifetime warranty. Titanium is by far the most durable metal and does not cause chemical pollutions. It is non-toxic and compatible with human body.
Raw materials 6 key performance indicators verification, Raw materials and mold layout, Raw materials cutting, Complete examinations, Raw materials 3 key performance indicators verification, Constant temperature vacuum forming.

PQC 5.1, Product shaping, Full PQC inspection, Cleaning, Fully PQC inspection, Lattice alteration trimming, PQC 5.1, Crimping, Fully PQC inspection, Recrystallization, Surface treatment, Cleaning and disinfecting.Final quality controlFully FQC inspection, Logo printing, Packaging, Complete FQC inspection, Storing.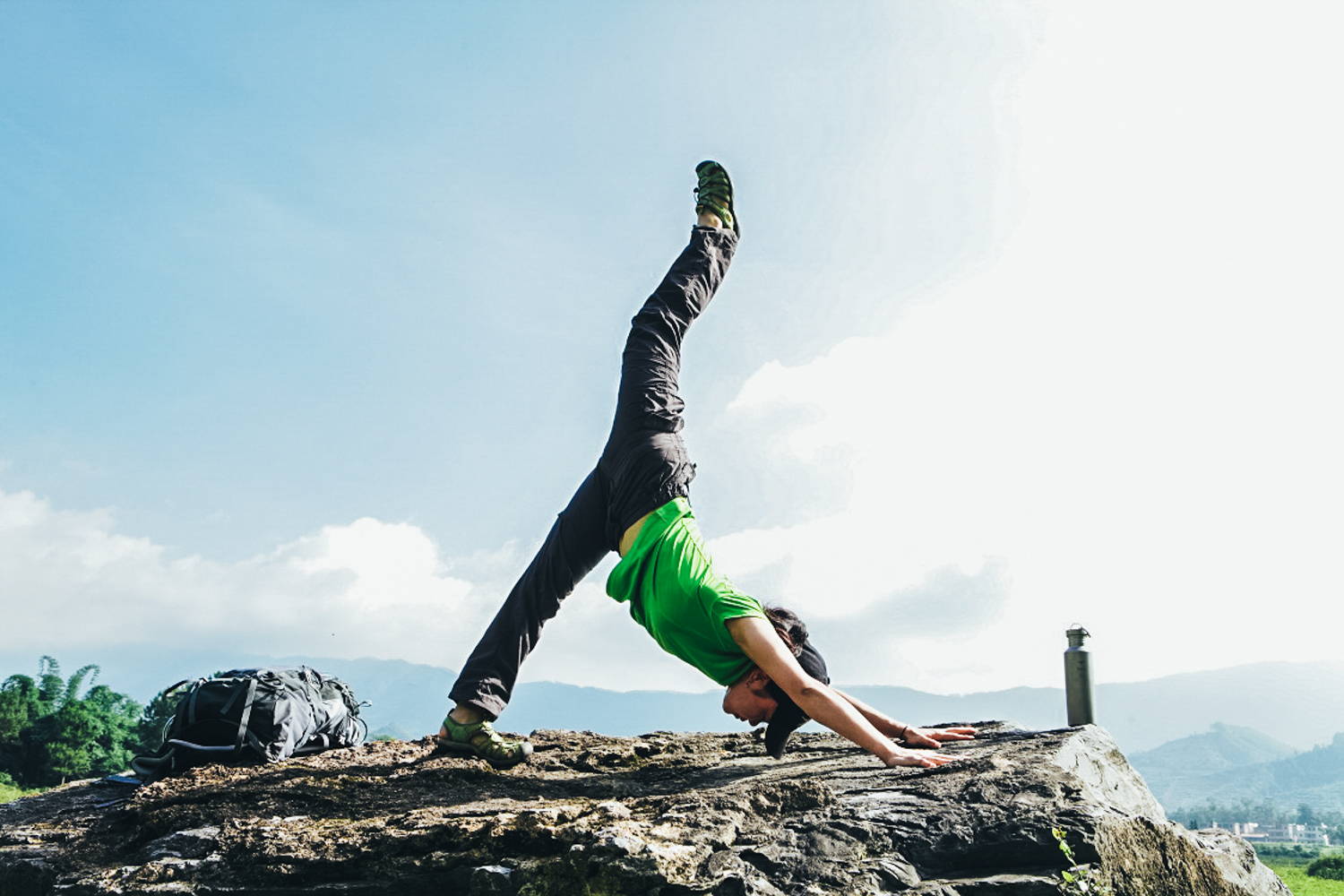 Each of our titanium product is assigned a globally unique identification number for quality control and customer service. We offer lifetime warranty to the original owner on all products from manufacturing defects in materials and workmanship. We will repair or replace at our discretion any product with manufacturing defects free of charge. Damage caused by normal wear and tear, including dents and scratches will be repaired at a reasonable charge.
The history of using material tools for human, has passed the stone age, bronze age, iron age, stainless steel age. So what is the next large- scale metal age?